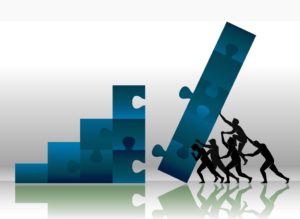 Progress is being made on the website, thank you for your patients. There are still many bugs. For example this page has does not allow me to check a box that allows you to comment on the page. There is no spell check, which I desperately need, and I can't change the font or  sizes.  Many of the pages have lost photographs. But at least it is alive again after three weeks down. The main problem at the moment is getting the ARCHIVE page back to its former glory as a list of article  titles rather than non-relevant dates. The other archive problem was that nothing could be added to it. Even now that function is very slow. There's a year's worth of newsletters to add!
The website was kind of like a Christmas tree with ornaments. Together they held the content and provided access. While the ornaments were updated or new the tree did not change. Soon some of the ornaments worked and other didn't or wouldn't fit on the tree and things went downhill from there. It got to the point I could not find articles I wrote. The main site gets the uplift first then the Forum. Hopefully next week, we will be back to a regular newsletter.  In the mean time, here is my teaching schedule for the next two weeks.  I'm in Gainesville this Sunday then next week Sarasota and Orlando.
Sunday, October 15th, Boulware Springs Park, 3420 SE 15th St., Gainesville, FL 32641. 9 a.m. Meet at the picnic table by the old spring.  
Saturday, October 21st, Red Bug Slough Preserve, 5200 Beneva Road, Sarasota, FL, 34233. 9 a.m.
Sunday October 22nd, Blanchard Park, 10501 Jay Blanchard Trail, Orlando, FL 32817. 9 a.m. Meet by the tennis courts near the WMCA building.
To learn more about the classes go here. 
Issue 272